Stephen Dybwad
Stephen J. Dybwad | Highly Individualized Financial Guidance
An independent financial advisor believes the true art of financial guidance is not so much in accumulating assets but in preserving and distributing those assets.
More information about Stephen can be found in the About Us Tab above
Our Most Recent Article
The Optimal Age for Retirement
November 9, 2023
A Multifaceted Approach Embarking on retirement is a significant milestone, one that is as much an emotional decision as it is a practical one. The 'perfect retirement age' is not a fixed number but a personal choice that reflects one's ...
Read more >
Stephen Dybwad
Stephen J. Dybwad | Highly Individualized Financial Guidance
Cincinnati, OH, Louisville, KY, Indianapolis and Madison, IN,
stephen.dybwad@retirevillage.com
(800) 959-3526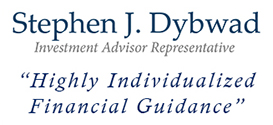 Looking For Answers?
Download our Safe Money Guide and learn more about safe retirement options that can help you achieve your retirement goals safely - FREE!
Featured Articles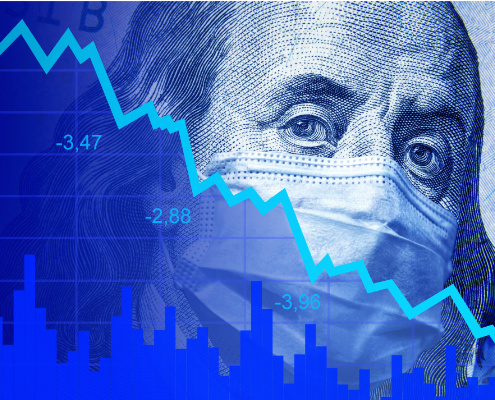 Trick Or Treat Is The Market On Wobbly Legs
(October 17, 2023
Navigating October's Market Madness: A Safer Way to Secure Your ...
Read more >
The Changing Landscape of Retirement
(August 24, 2023
Navigating Social Security and Pensions Retirement may feel like a ...
Read more >
The Impact of Unpaid Caregiving in Indiana: A Call to Action for Retirees and Family Caregivers Nationwide
(June 8, 2023
According to an AARP report, family caregivers in Indiana provided ...
Read more >
Navigating the Financial Challenges of Long-Term Care in Retirement
March 24, 2023
As people plan for their retirement, one crucial aspect often ...
Read more >
Preparing Financially After a Divorce
February 23, 2023
Marriage can be a wonderful thing, tragically, 40-50% end in ...
Read more >
A Brief Guide on Investing in an Annuity
January 21, 2023
You may have heard of annuities and have a general ...
Read more >
As Seen In