Stephen Dybwad
Stephen J. Dybwad | Highly Individualized Financial Guidance
An independent financial advisor believes the true art of financial guidance is not so much in accumulating assets but in preserving and distributing those assets.
More information about Stephen can be found in the About Us Tab above
Our Most Recent Article
Navigating the Financial Challenges of Long-Term Care in Retirement
March 24, 2023
As people plan for their retirement, one crucial aspect often overlooked is the cost of long-term care. With an aging population, increasing expenses faced by retirees and their families due to caregiving, and growing healthcare costs, it is more important ...
Read more >
Stephen Dybwad
Stephen J. Dybwad | Highly Individualized Financial Guidance
Cincinnati, OH, Louisville, KY, Indianapolis and Madison, IN,
stephen.dybwad@retirevillage.com
(800) 959-3526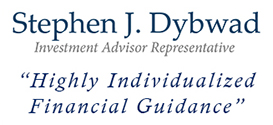 Looking For Answers?
Download our Safe Money Guide and learn more about safe retirement options that can help you achieve your retirement goals safely - FREE!
Featured Articles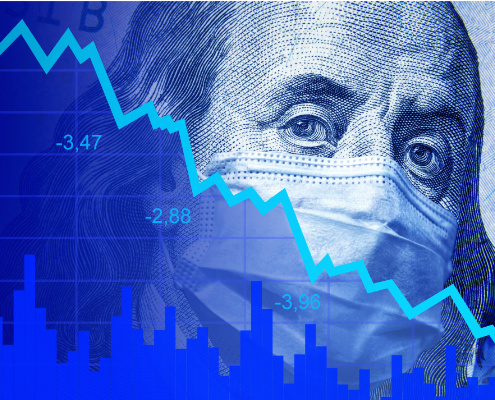 Preparing Financially After a Divorce
(February 23, 2023
Marriage can be a wonderful thing, tragically, 40-50% end in ...
Read more >
A Brief Guide on Investing in an Annuity
(January 21, 2023
You may have heard of annuities and have a general ...
Read more >
Are You Comfortable With Risk You Are Taking?
(February 15, 2022
In the 2009-2010 NFC Championship Game, the Minnesota Vikings and ...
Read more >
What Did You Say?
July 6, 2021
What did you say? You know how this goes. Markets ...
Read more >
At Risk
June 28, 2018
Every decision you make today, and action you take today, ...
Read more >
Lions And Tigers And Fees Oh My!
April 26, 2018
There are advisors today who make a big deal about ...
Read more >
As Seen In